The move to the Stritzing industrial park, which has been planned for a long time, is now in its final stages. Located only around 4 km from the "old" company site in Moos 31, Pöttinger Entsorgungstechnik is moving into a modern, new building on the Gföllner site that promises optimal working conditions!
The last boxes in the offices are being packed before the administration will also move to the new location on Thursday and Friday (April 8th / 9th).

The new premises impress with plenty of light and promise a pleasant working atmosphere.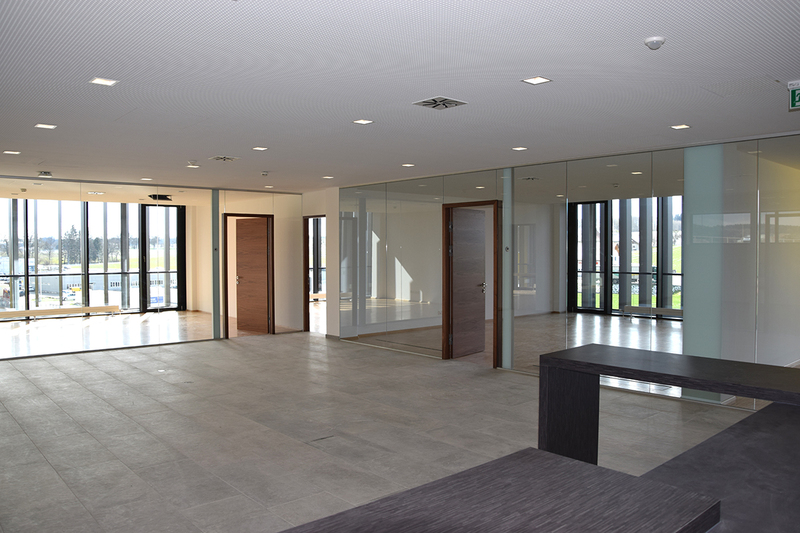 The repair center has already moved a few days prior and has already set up in the new hall.
With investments in equipment (e.g. the automated "Kardex" carousel shelf), work is now even easier.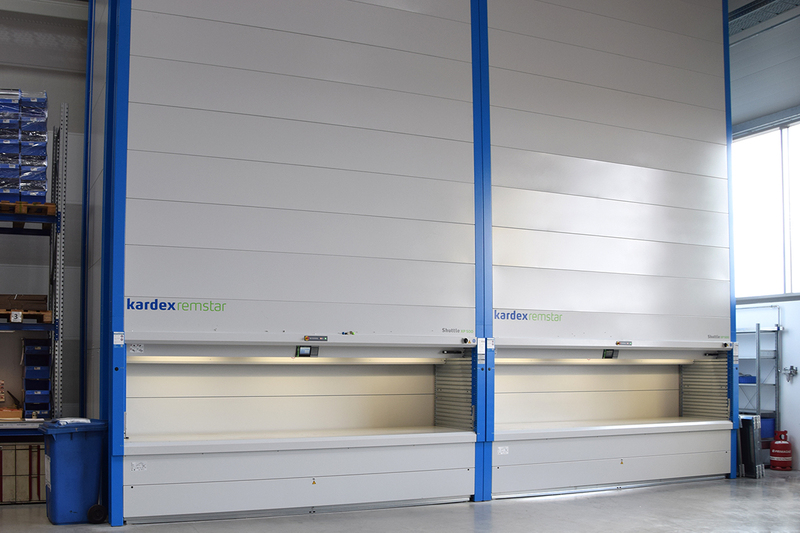 The entire team tries to keep the restrictions for our customers during the move as minor as possible. Emergency workplaces have already been set up in order to guarantee optimal accessibility over the next few days.
We look forward to being there for you from our new location on April 12th!
---
New address from 01.04.2021:
PÖTTINGER Entsorgungstechnik GmbH
Industriepark Stritzing 10
4710 St. Georgen bei Grieskirchen, Austria
+43 7248 9001 8090