Service guiding principles
As an effective service team we want to create day by day for our customers additional values which can be argumented with high-quality and demand-oriented services and to help them to spare costs, troubles or stress. So we want to gain a clear differentiation to our competitors and we want our clients to become loyal and content business partners!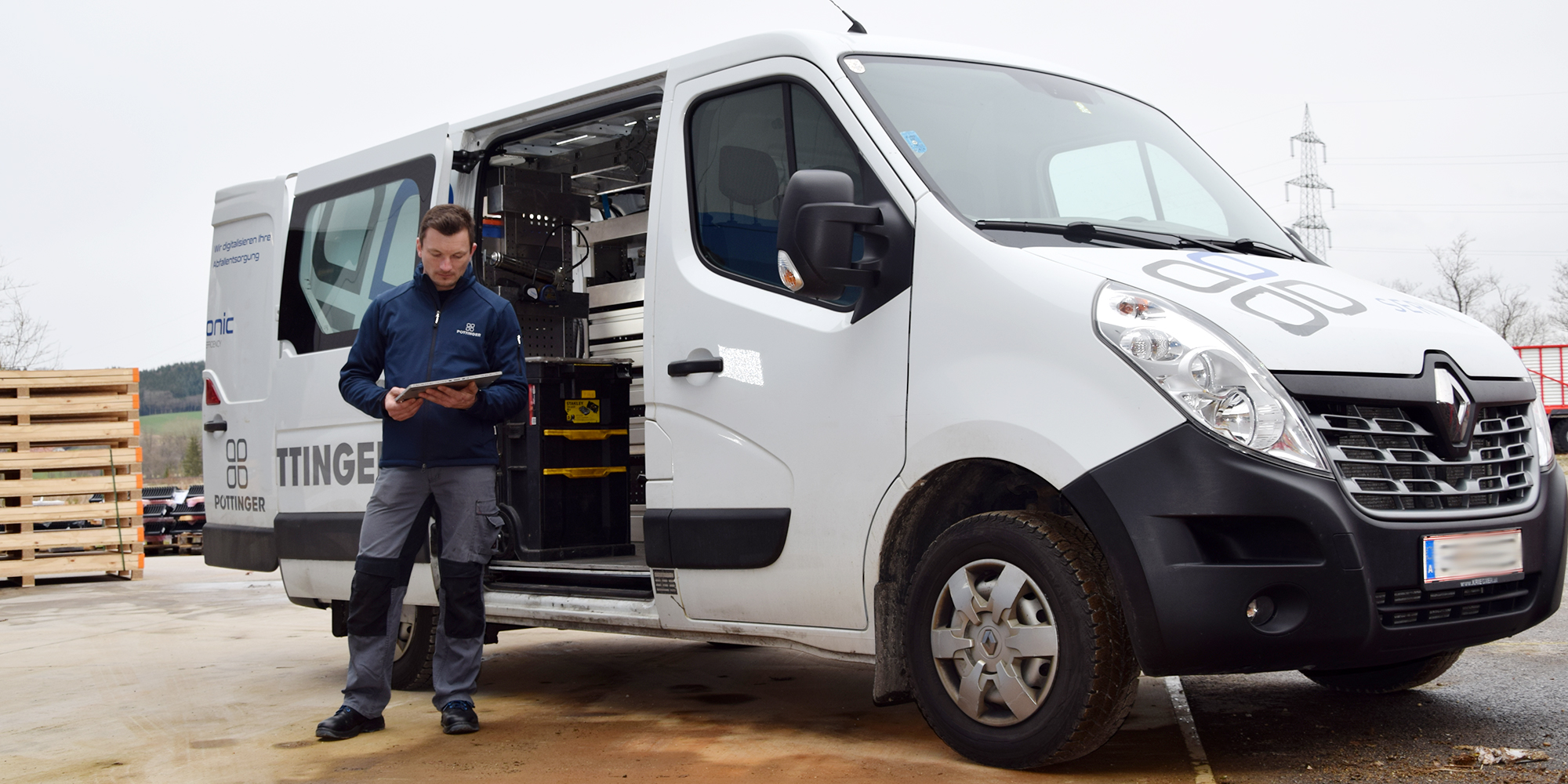 Service culture & strategy
Quality you can trust
pragmatic action
fair cost/ performance ratio
qualified Pöttinger service technicians
competent service backoffice
area-wide in Austria
brand neutral attitude
more than "just a after-sales-service"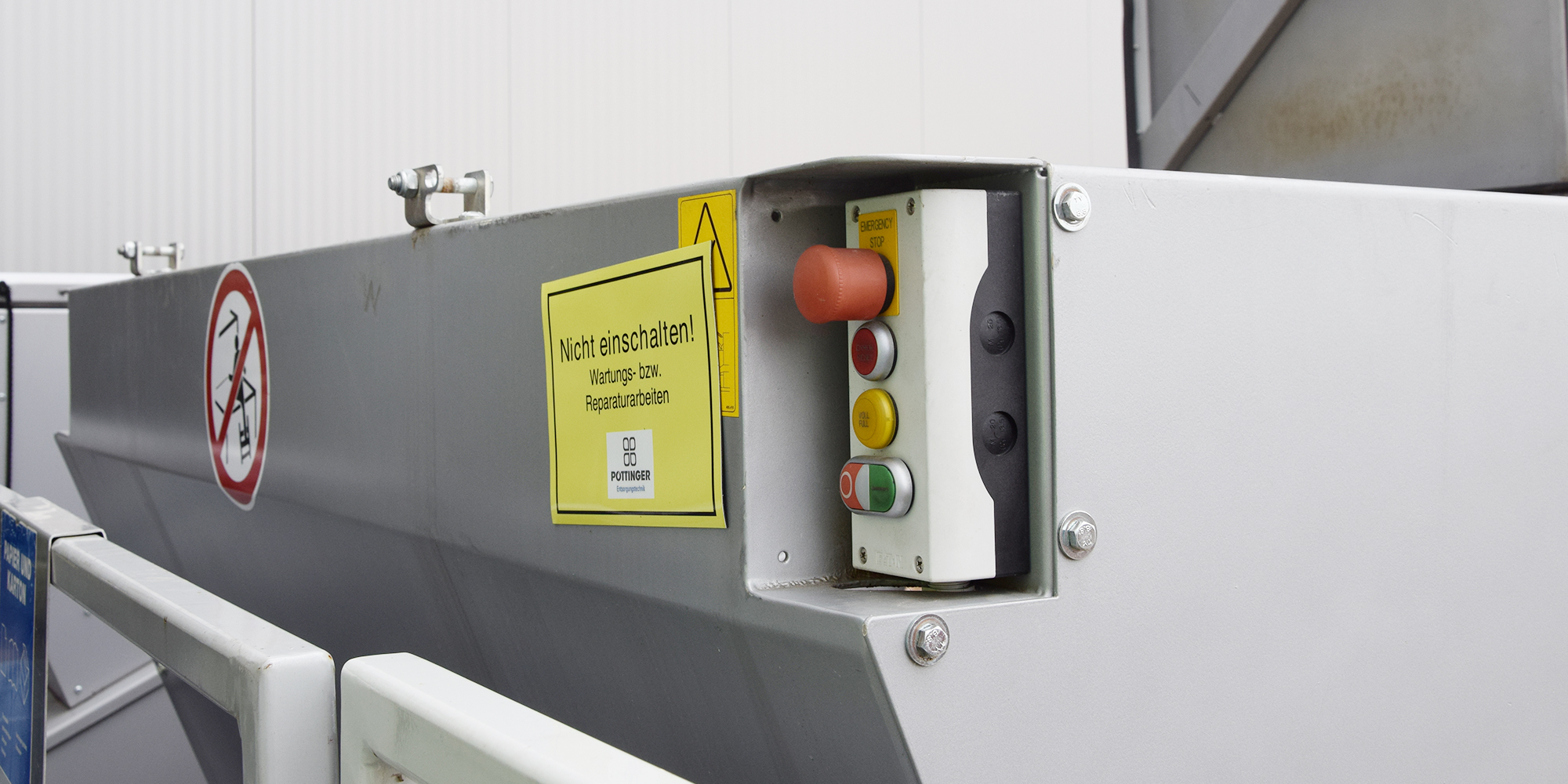 Facts & Figures
30 employees committed to providing service
15 service vehicles in your vicinity
6 service bases in Austria
4.000 services scheduled every year
90 % fault repair within 24 hours
85 % spare parts delivery within 48 hours