SUSTAINABILITY IS ALIVE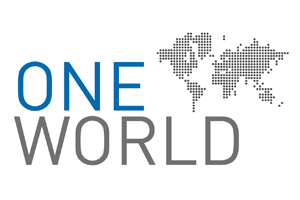 The responsible use of the earth's resources is one of the greatest challenges of our time. In a proverbially ever-shrinking world, it's important that what nature sends our way is carefully utilised and managed. Conservation is sustainability.
A component of the sustainable use of raw materials is the extensive collection and recycling of waste materials, recyclable waste and raw materials which are generated by production and consumption. In the public sector, as well as in companies and products facilities, experts work out methods and solutions to promote this sustainability.
Of course, it is a matter of environmental conservation in the interests of society, but an important aspect is also cost effectiveness because waste materials are raw materials.
ONE WORLD - ONE MESSAGE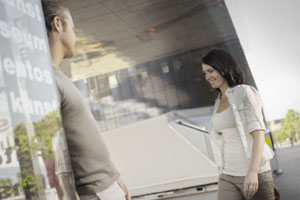 PÖTTINGER Entsorgungstechnik supports this notion. In search of joint fulfilment of individual tasks PÖTTINGER Entsorgungstechnik applies its core competencies to find with you the best sustainable, ecological and economical solution.
With systems, products and solutions which are tailored exactly to your individual requirements.
One World - one Target:
Together, when dealing with raw materials, we can give sustainabiltiy the significance that it deserves in our world.
QUALITY IS SUSTAINABLE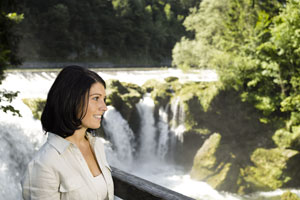 Good and durable solutions have tradition at PÖTTINGER - since generations. With the backup of our loyal customers we built up a family-run business that invents, develops, produces and supervises technology for people since 140 years.
Quality has a lasting effect - we know what we are talking about. MANAGEMENT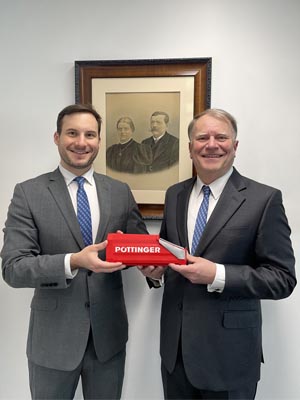 The Pöttinger family has run a successful business for more than 140 years through fifth generations. PÖTTINGER has been confronting the challenges of modern waste disposal technology and providing future-orientated solutions for the waste management industry for around 30 years.
The business culture of the PÖTTINGER brand takes this experience - and the partnership with its employees - as its foundation. The continuation of this business culture determines decisions and actions in the present and into the future.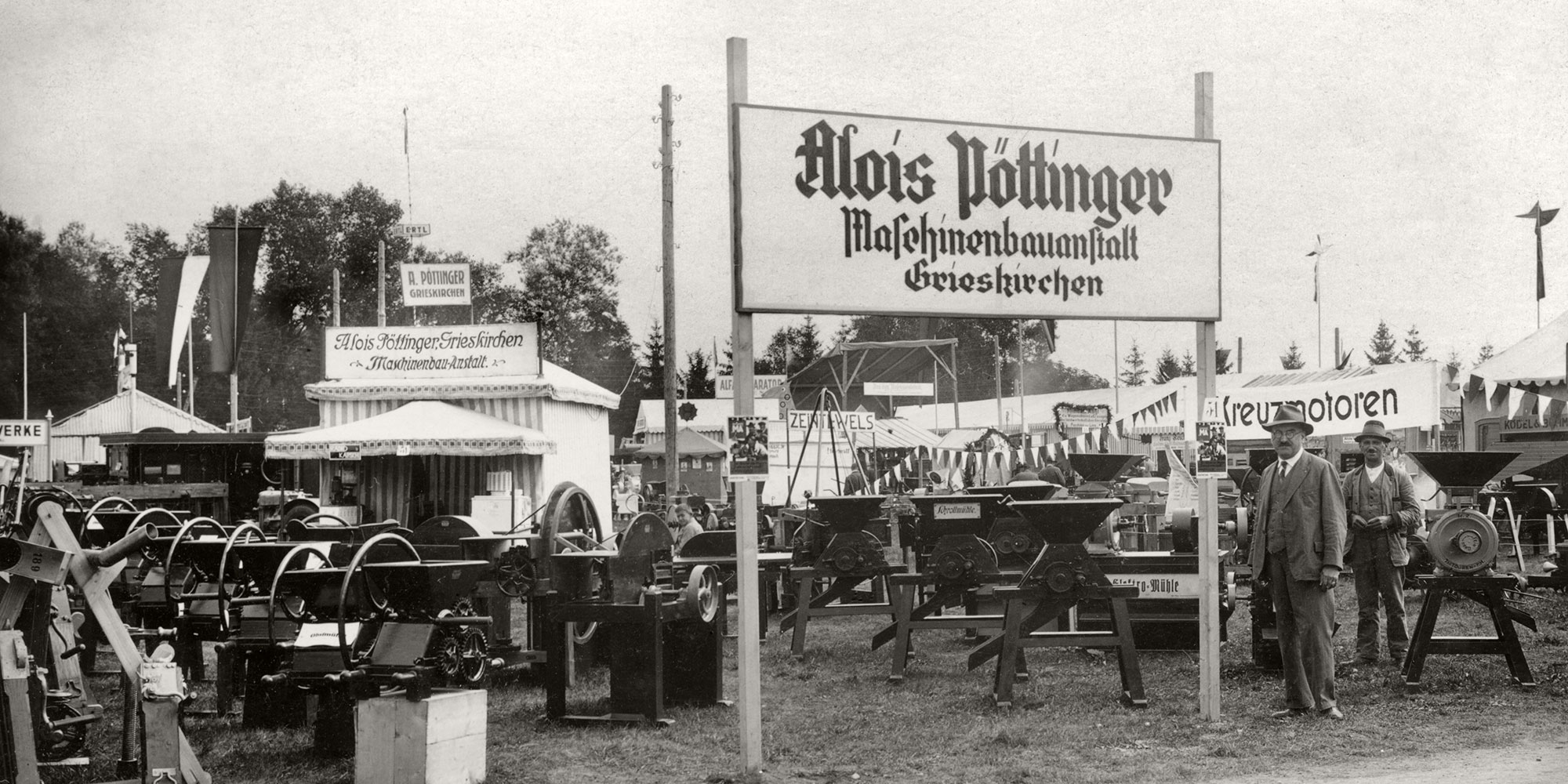 1986

Foundation of the waste disposal division. At the time of its foundation, the Pöttinger Multibrik was the main product. It was mainly used as a document shredder in banks and insurance companies.

1998

First presentation of the patented weighting system Multipress ECO at the IFAT in Munich.

2000

At the turn of the century, the sales network in Europe was comprehensively expanded. This was done with the aim of establishing long-term sales partnerships.

2003

Pöttinger Entsorgungstechnik GmbH & Co. KG is founded as an independent company. Chief partners are Klaus Pöttinger and Heinz Pöttinger senior, bestowed with the prestigous "Kommerzialrat" title for long-term services to Austria's economy

2005

Pöttinger Stroje founded as an one hundred percent subsidiary of Pöttinger Entsorgungstechnik with approximately 80 employees in Banovce (Slovakia) producing steel constructions.

2008

Presentation of the new generation of press containers at the IFAT in Munich. A quantum leap in press container technology both technically and aesthetically.

2010

Installation of the first Mobigas prototype construction in Schlüsslberg.

2010

Introduction of powder coating - identical paint quality as the car industry

Pöttinger is the first press container manufacturer who offers powder coating.

2013

Emigration to the new headquarter in Moos 31, Grieskirchen

2018

Introduction of the "falconic" control module
Investment in welding robots

2023

Management handed over to Maximilian Pöttinger