WasteExpoBrazil is the largest event on waste management in Brazil and takes place this week in São Paulo. Together with our Brazilian partner Almeida, we are present again this year.
The main topic at the fair is our MULTIPRESS screw compactor:
Powerful technology for bulky materials such as cardboard and wood
Compaction of up to 200 m³ of packaging waste in only 60 minutes
Approx. 8 t of cardboard in a 30 m³ container
Compaction factor up to 10:1
Feeding device

More information about the Screw compactor range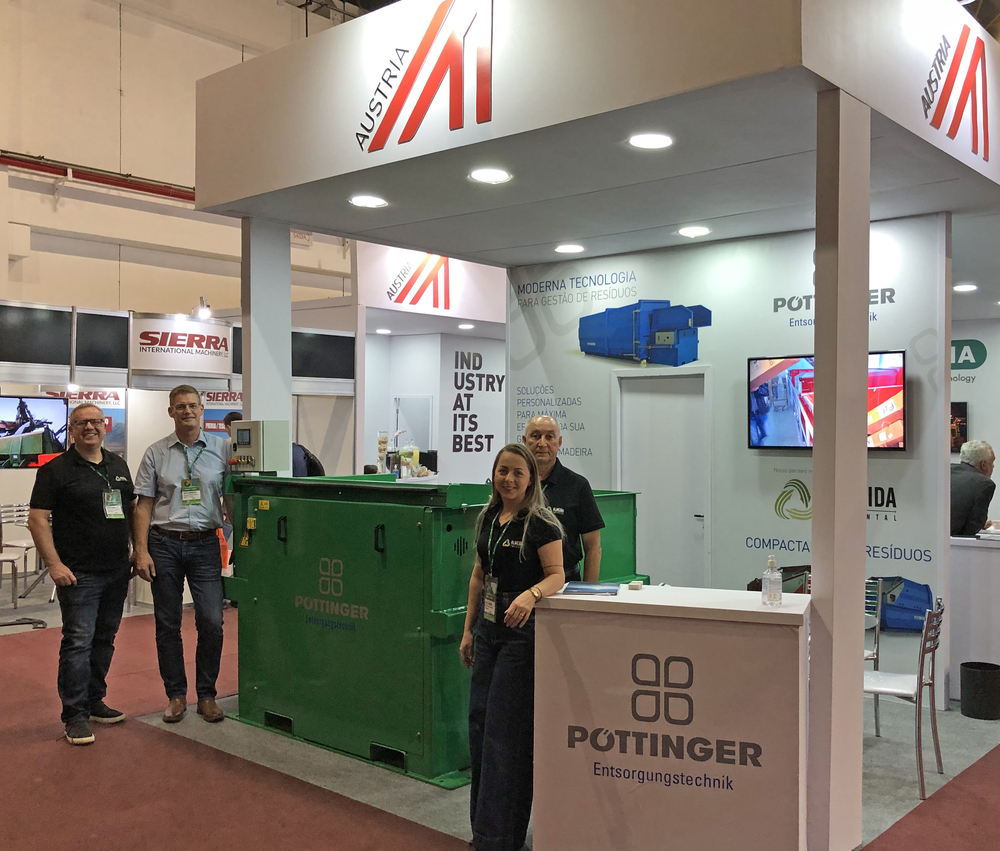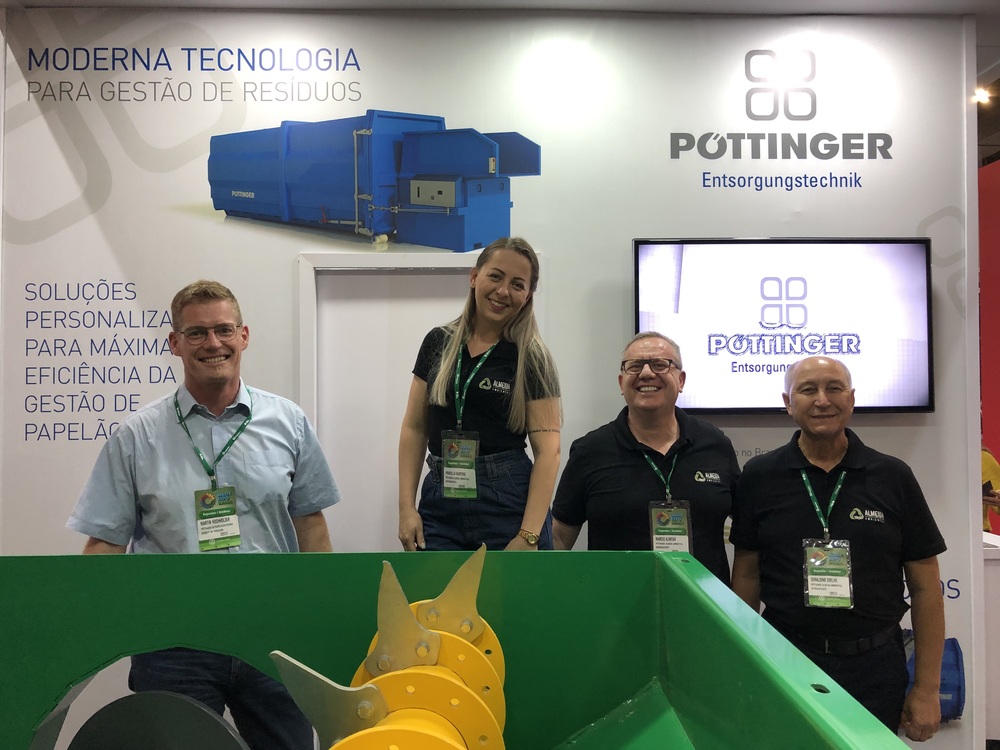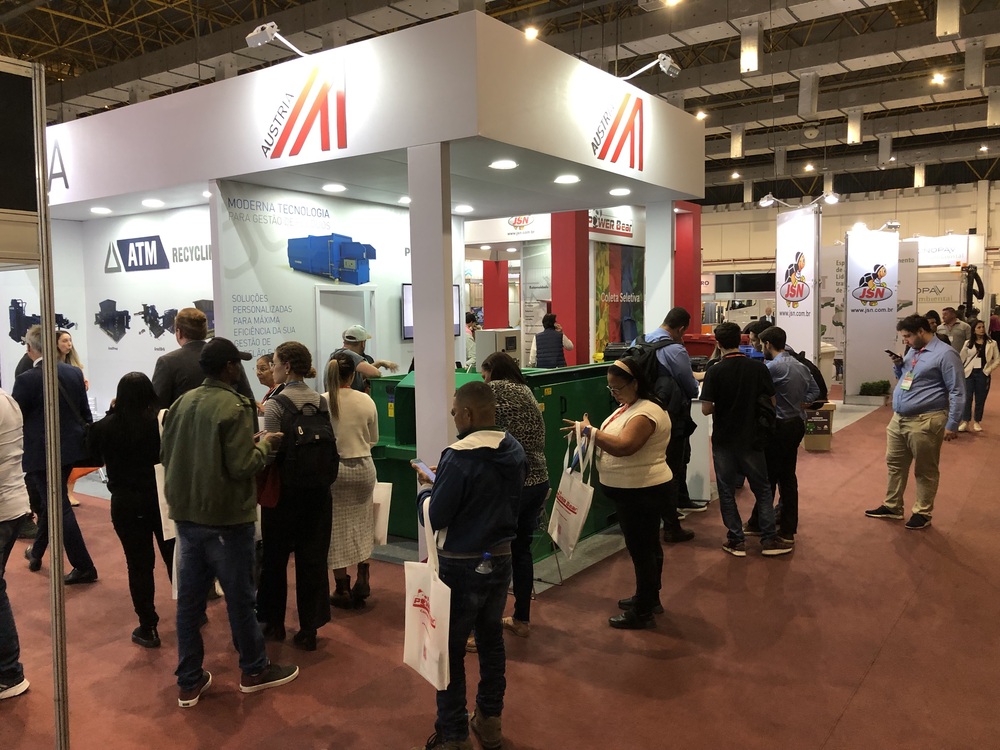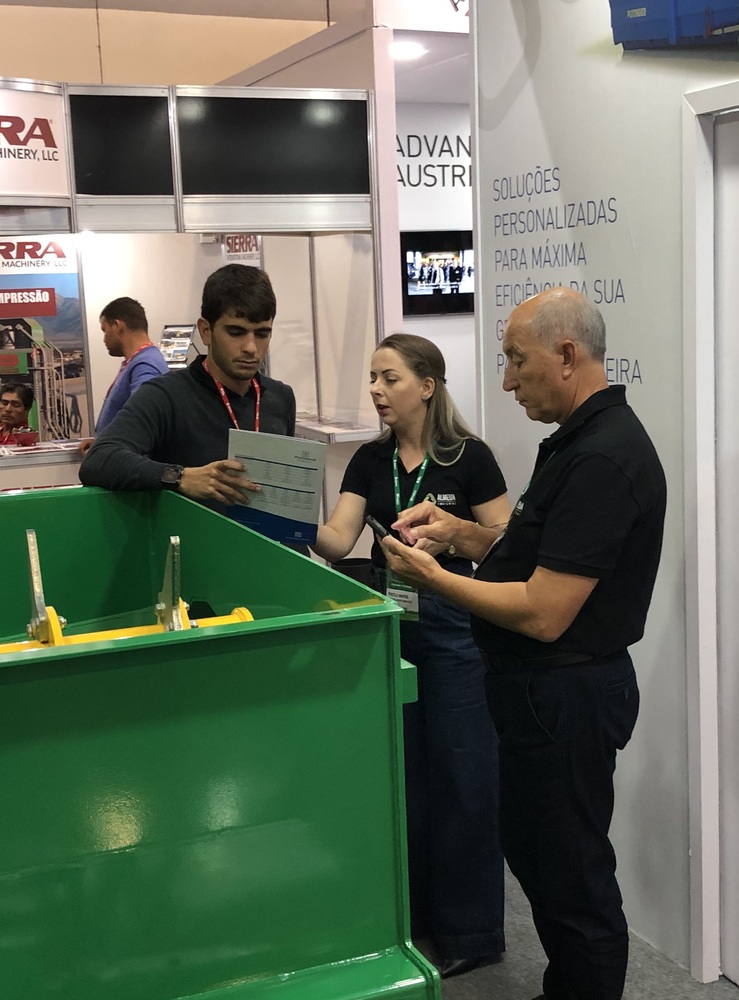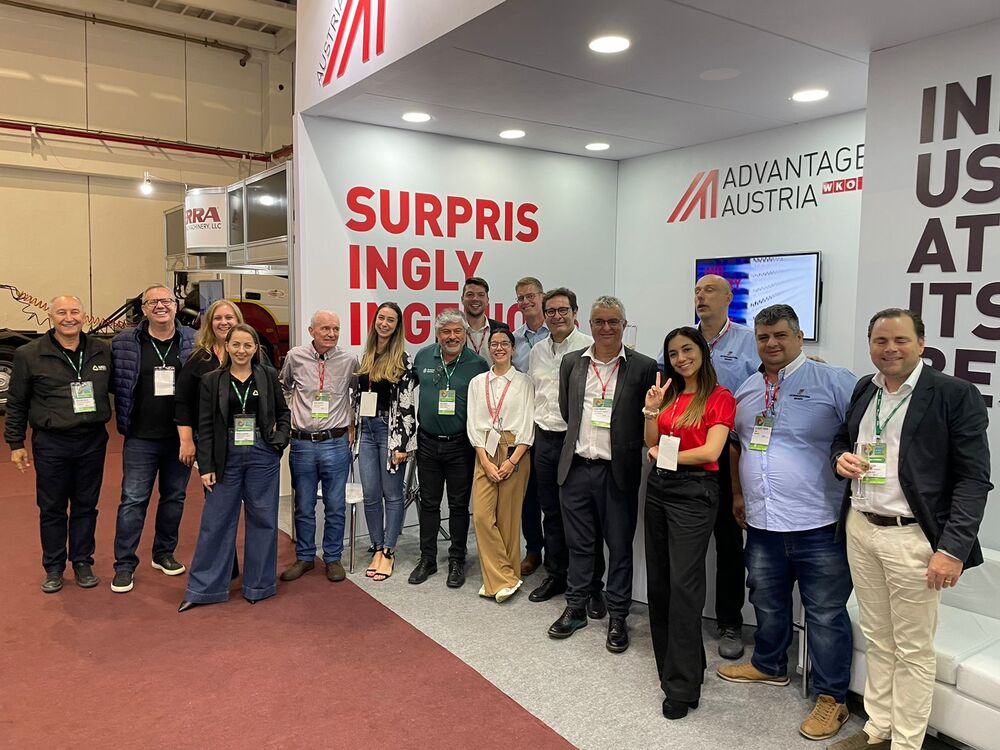 The exhibitors from the Advantage Austria group stand on site.