Under the title "Transforming our world: The 2030 Agenda for Sustainable Development (Agenda 2030 for short)", the member states of the United Nations adopted action guiding principles for global, sustainable development at various levels in 2015.
The 17 goals are political objectives that are intended to ensure sustainable development at the economic, social and ecological levels worldwide.
Central aspects of the goals are the advancement of economic growth, the reduction of inequalities in living standards, the creation of equal opportunities and the sustainable management of natural resources.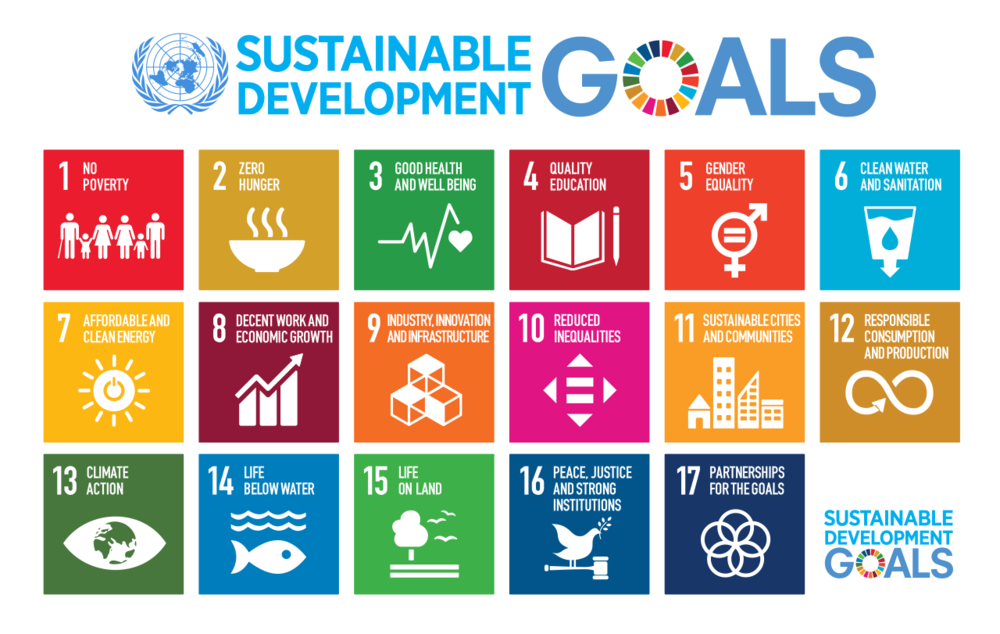 More information on the UN initiative "Sustainable Development Goals"
Towards a more sustainable world with PÖTTINGER FERMENTER
With our high-quality products, we see ourselves as part of this initiative. At a recent information event for Members of the Austrian Parliament on the Agenda 2030 goal of "Industry, Innovation and Infrastructure", which focused on the development of innovative climate protection technologies and the promotion of a circular economy, we had the opportunity to introduce ourselves and the PÖTTINGER FERMENTER.
The PÖTTINGER FERMENTER enables the recycling of organic residues into high-quality fertiliser and biogas for energy production or – in processed form – as biofuel.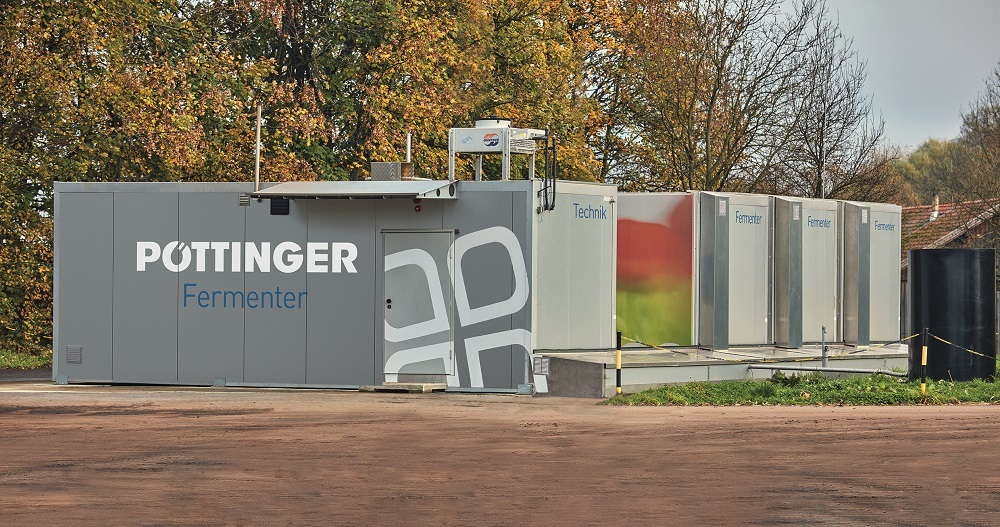 With the modular system in container design, energy and biogas can be produced decentrally and in the long term.
More information about the Pöttinger FERMENTER
You would like to know more about the Pöttinger Fermenter?
Then please contact us via our contact form